If you're looking for an Astrologer in Auckland, New Zealand, or in fact anywhere, this is the place.
The key to a competent " fortune teller " is in being able to identify events of the past or situations of the present with no prior knowledge whatsoever. Read on....
AT A LOOSE END ?

*Want to sell your house or the business ?
*Want to get married or divorced ?
*Want to go overseas ?
* Having " depression " problems ?

Contact the renowned astrologer.I'll prove it by telling you something about the past before making any prophesies--as I used to on Newstalk ZB during the annual Astrological State of the Nation address between 1994 and 2011.All personal readings are in confidence and the information will never be used for public prediction.

FULL PERSONAL CHARTS

Over the years I have compiled and interpreted thousands of birth charts and assisted many people in understanding the complexities of themselves and the world.
All over the world,too. Nowadays readings can be voicemailed anywhere in the world.

It is very common for women to seek advice when they are preparing to separate from a husband and there are many who contact me in respect of major career changes.

Once a time of birth of reasonable accuracy is known I explain a person's nature and their various traits---what they are good at and what they are not so good at.

I then trace their life from birth until the present day and identify milestone phases in their past---important deaths,major changes of career or residence etc.

People are quite blown away at my accuracy in life tracing and it gives them the confidence to believe and accept what is planned for the future, which I elaborate upon as well.

Most questions can be answered. Fees are between $50 and $90


For further information on personal readings ( either by consultancy or recorded message) contact me on +64 9 276 1578

Recorded-message readings can be emailed anywhere once payment has been made.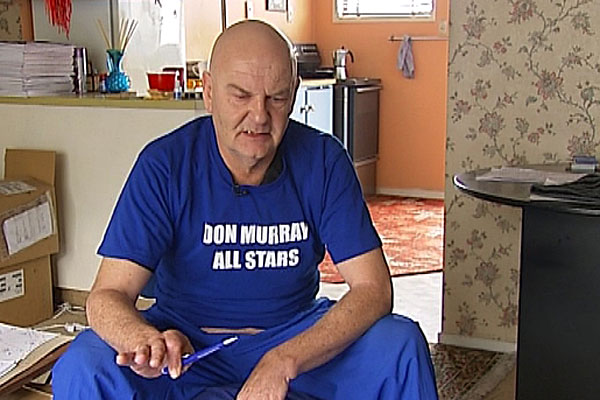 FOLLOW ME:
CONTACTS
Phone: +64 9 276 1578
Email: murraydon42@gmail.com